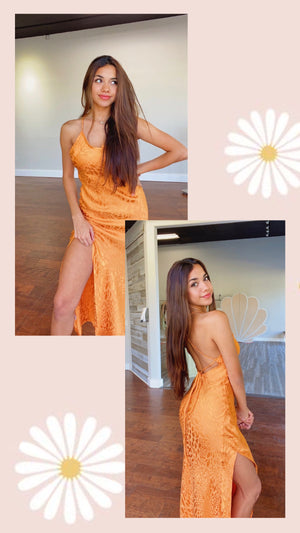 Coastal Country Women's Wear
Introducing a versatile collection of dresses that capture the essence of country, bohemian, and beach styles all in one.
Blog
---
These dresses are designed to take you from a carefree day at the beach to an evening out in the town, or even a lively festival with friends.
Embrace your inner bohemian, country girl, or beach babe with these versatile dresses that will take you from one adventure to the next!
Whether you're in the mood for a romantic, feminine look, or a casual, laid-back style, these dresses have got you covered.